About Engineered Construction
OUR MISSION
"Creating Environments That Build Our Partners Dreams"
We bring your vision to fruition in the most cost effective and high quality manner possible. Every project is approached with a focus on honesty, mutual respect and a commitment to excellence.
Located in the Madison region for over 30 years, Engineered Construction is an industry leader in commercial construction and the restoration of commercial and residential fire and water damage.
We see working with our clients as a team approach: our position as a single point of responsibility to customers ensures that adversarial relationships and cost and schedule overruns are avoided.  Always an industry leader, Engineered Construction focuses on providing responsible controls in areas of safety, scheduling, product selection and overall craftsmanship.
Engineered Construction is dedicated to providing a safe and healthy workplace for our most important resources: our employees, subcontractors and partners.  We strive to achieve our goal of zero work-related injuries and illnesses through rigorous safety rules and training.  For example, our employees receive annual CPR and first aid training from the Red Cross.  The results of these efforts continue to win us numerous awards at the national and state level, including the ABC National Safety Excellence Award, which we've won every year since 2004.
IMMEDIATE RESPONSE PROGRAM (IRP)
---
For 24 Hour
Emergency Services
Call 608.845.7930
David Lombardo
President
Engineered Construction Inc
Jim Ladika
Project Manager
Engineered Construction Inc
Dave Fury
Project Manager
Engineered Construction Inc
Roger Bowden
Director of Business Development
Engineered Construction Inc
Dawn Marty
Office Manager
Engineered Construction Inc
Lauren Pettey-Ajango
Administrative Assistant
Engineered Construction Inc
Recent Engineered Construction Blog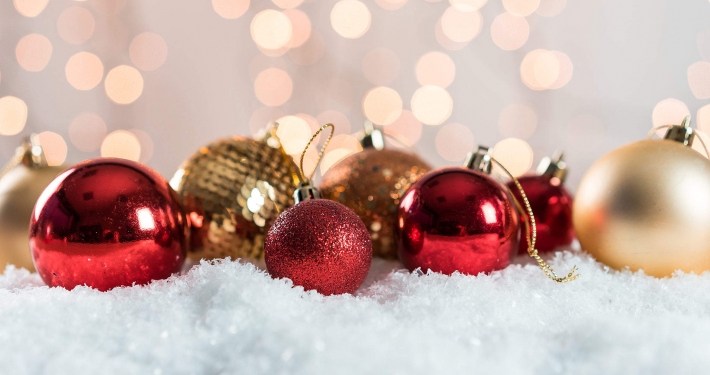 Merry Christmas and Happy Holidays to you and yours from…